___________________________________________________
WELCOME
___________________________________________________
TEASE is an ANNUAL Pan-Sexual, Pan-Kink, outdoor Canadian Alternative Lifestyle Educational Camping Convention. Open to all adults, 18 years old and above; Singles, Couples, Triads, Quads, Families, Poly, Swingers, Monogamous, Celibate, Straight, Gay, Lesbian, Bi, Curious, Complicated, or Uncertain,,, from around the world – located on 12.5 acres of Kink Friendly, VERY PRIVATE Land, 30 minutes south of London, in lovely South-Western Ontario, Canada (close to the city of Port Burwell). You can take fun walks, relax at the pool, and commune with nature - at the same time you are educating yourself and practicing your kink !
5 days and 4 nights of wild fun and quality education, with; Workshops, Hands on Demos (Xploratorium), fun BDSM Games, Dom/sub charity auction, Socials, nightly Play Parties, bonfires, as well as Camping with, and meeting new friends.
TEASE includes a non-mandatory "THEME" for each night; details of, Ichi-Yoru (First Night), Inferno, Tribal, and Carnival; can be found on the INFO page.
TEASE is a PRIVATE, Pre-Paid Registered Members ONLY event - and is a Community Educational Event; brought to you by the BDSM London Munch, Dark Angel's Lair (DAL) of London, and EHBC/KNaNO (of Kitchener).
TEASE is more fun than should be legal; come join us - for Canada's LARGEST Canadian Educational Camping Convention.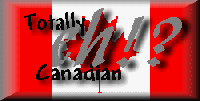 with many of our friends from the US joining us
_____________________
Caution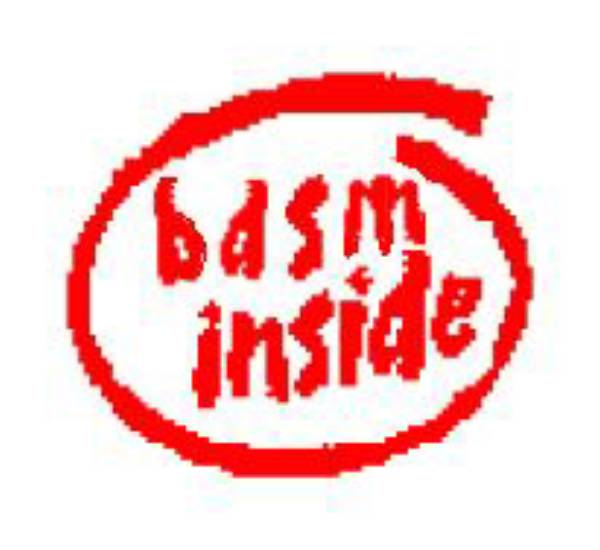 _____________________
TEASE 2014 is SCHEDULED
July 10, 11, 12, 13, & 14, 2014
DSR 2014 is SCHEDULED for July 9th, 2014
details of DSR (Dominant/submissive Retreat) are available thru the INFO page link at the top
---
Registration
open 6pm August 1, 2013 for those who paid at TEASE 2013
open 6pm August 8, 2013 for those who attended TEASE 2013
open 6pm August 15, 2013 for all others
CLOSES 11:59 pm June 25, 2014
Early Bird Registration - $160 per person (or $80 deposit) - August 1 ~ 11:59pm Dec 31, 2013

Regular Registration - $190 per person (or $95 deposit) - January 1, 2014 ~ 11:59pm June 1, 2014

Procrastinators Registration - $250 per person - June 2, 2014 ~ 11:59 pm June 25, 2014

Vendors will only be able to participate if they are Full Attendees - 1 day of Vending only costs an additional $25.

Day Passes for TEASE 2014 - Will be decided and posted in June of 2014
Registration is "per person" and each person has to be registered separately
Deposit method (50% down) WILL BE available for those who wish to pay in 2 installments
Available from Aug 1, 2013 till 11:59 pm, April 15, 2014 - A NON-REFUNDABLE DEPOSIT METHOD - if you fail to pay the deposit balance by 11:59 pm May 15, 2014, you will forfeit 100% of your Deposit AND your Reservation AND any Power site payment ON MAY 16, 2014. NO EXTENSIONS, NO EXCEPTIONS.
ALL Registration CLOSES - 11:59 pm June 25, 2014
---
TEASE 2014 Countdown timer - for those who really really have to know
__________________________________________________________________
TEASE Discussion Groups online
The TEASE discussion group on FetLife is awesome and active - but TEASE members have more options - we also have a PRIVATE Yahoo Group.
To join the TEASE Yahoo group you need a valid Yahoo membership as well as being a registered and paid TEASE Attendee (Group purged following each TEASE to re-set for the next years PRIVATE Members use)